Lazertouch mini projector(LT1B)
Lazertouch Mini Projector (LT1B)

Lazertouch mini projector, as the representative of SmartHome, pays more attention to the health of users and
reduce harmless to the lowest. Unlike screen of traditional tablet PC ,it is not LCD screen, but a reflected light
on surface which user can do operation directly. it is diffuse and indirect illumination and close to natural light,
so there is almost no damage to eyesight .

Lazertouch mini projector can stand on table and projects up to 15inch projection screen, larger in size than
any traditional tablet PCs,the IR pen equipped achieves accuracy writing, which provide children a vivid and
effective learning way.

Moreover, Lazertouch mini projector have many more functions. It can also projects up to 150inch size on
much wider surface like wall,curtain.etc, its convenient for ideas sharing, discussing and interacting with a
group of people. Integrated with android system and abundant education software, it provide kids a more
diverse and entertaining ways to learn.
https://igg.me/at/easitech Click here into Indiegogo crowd-funding campaign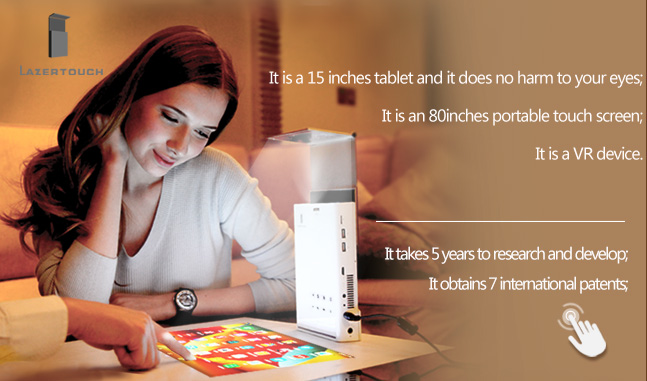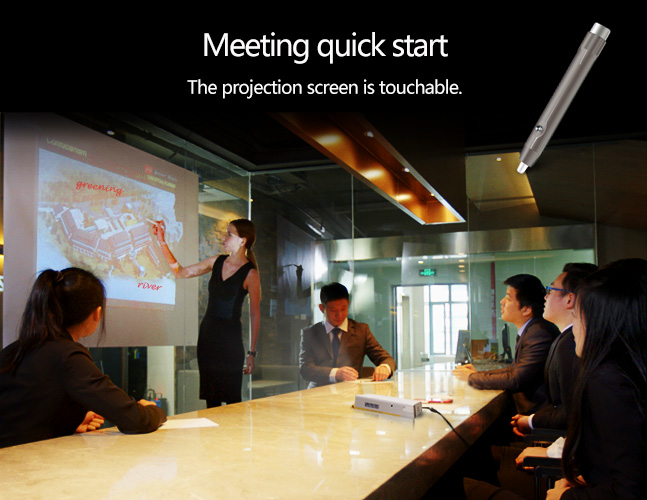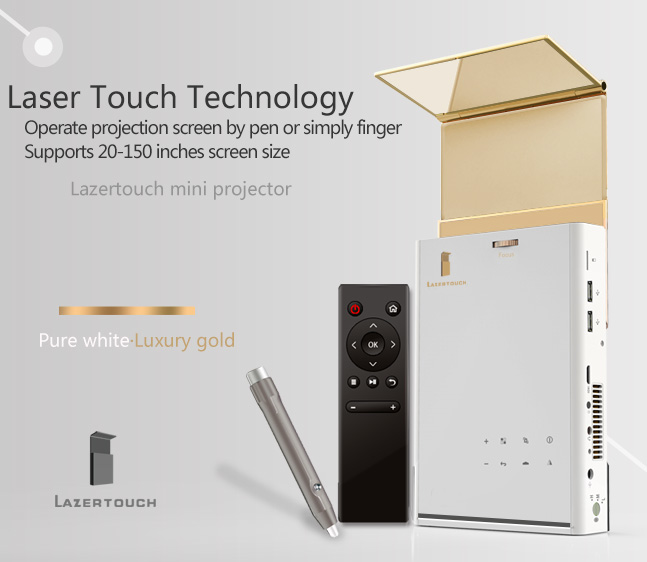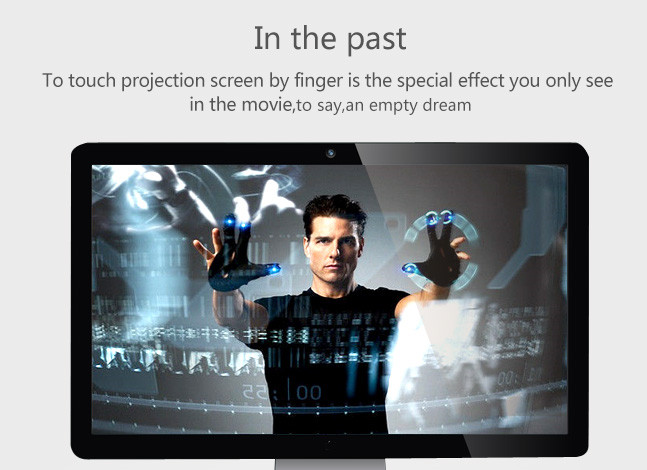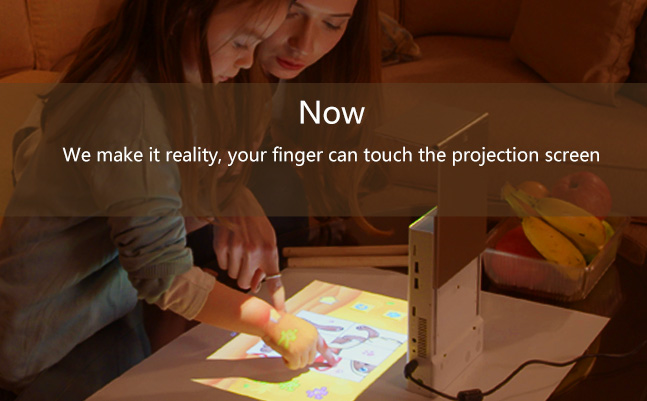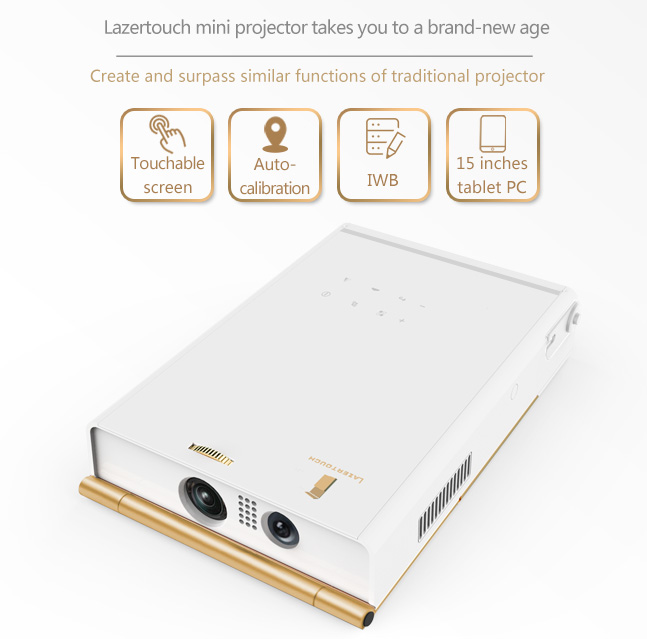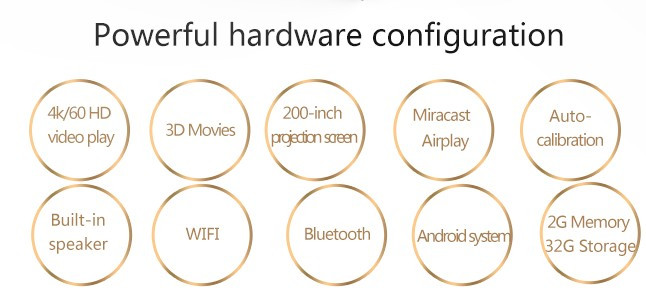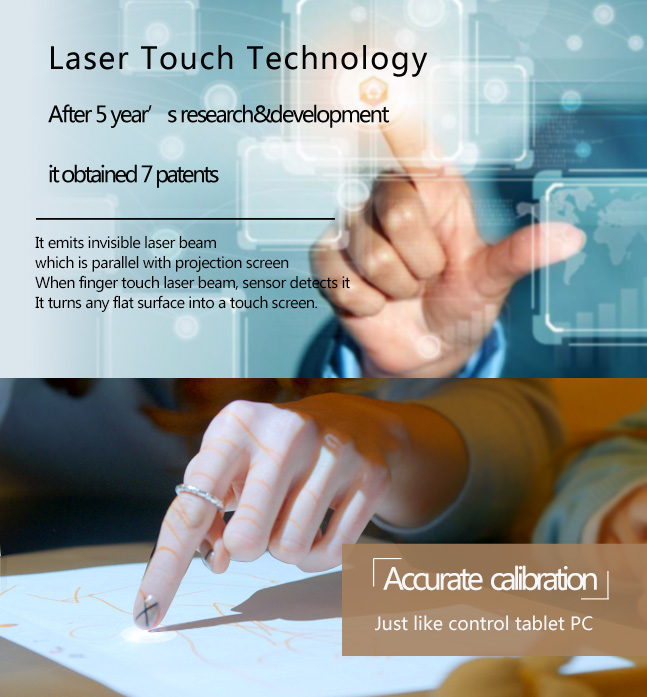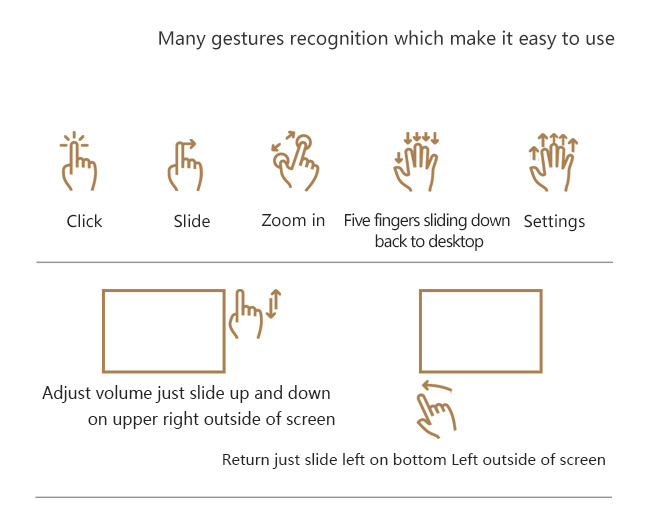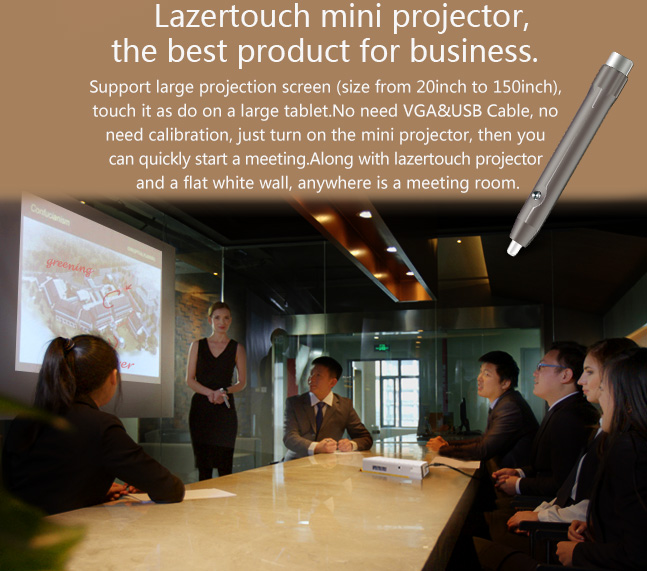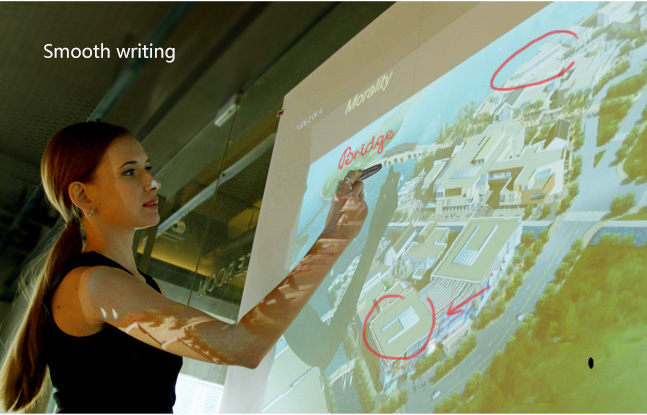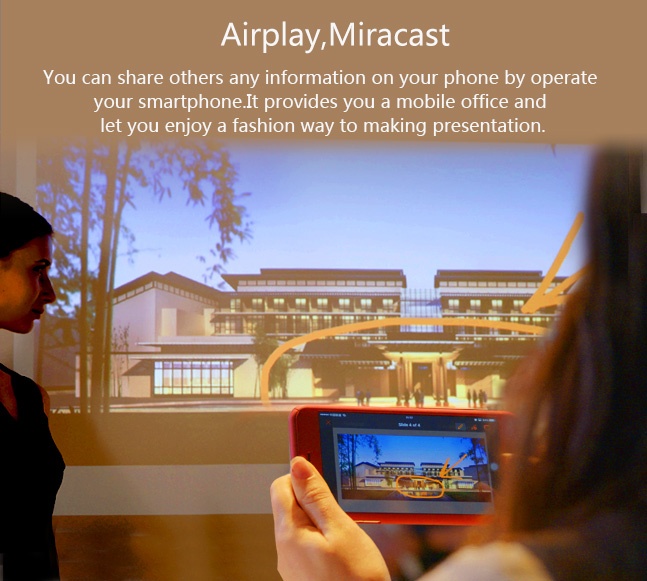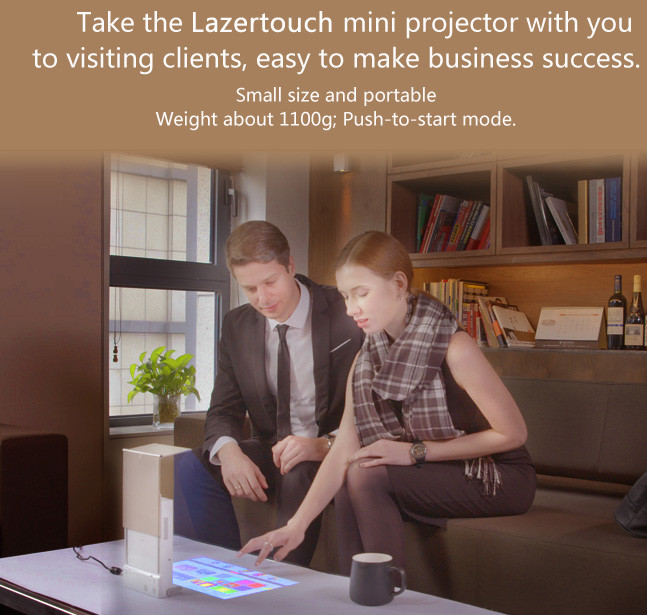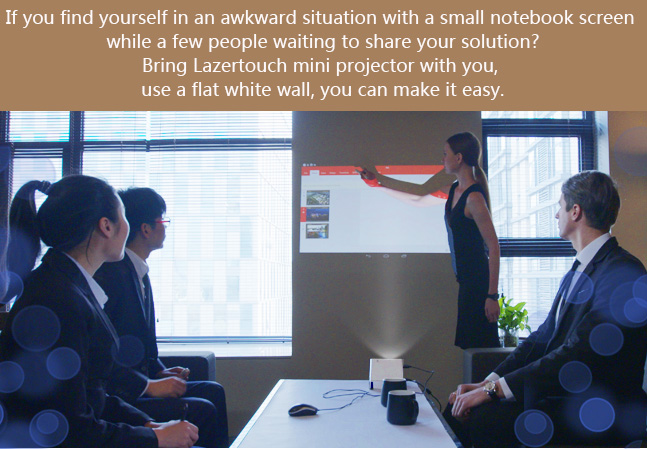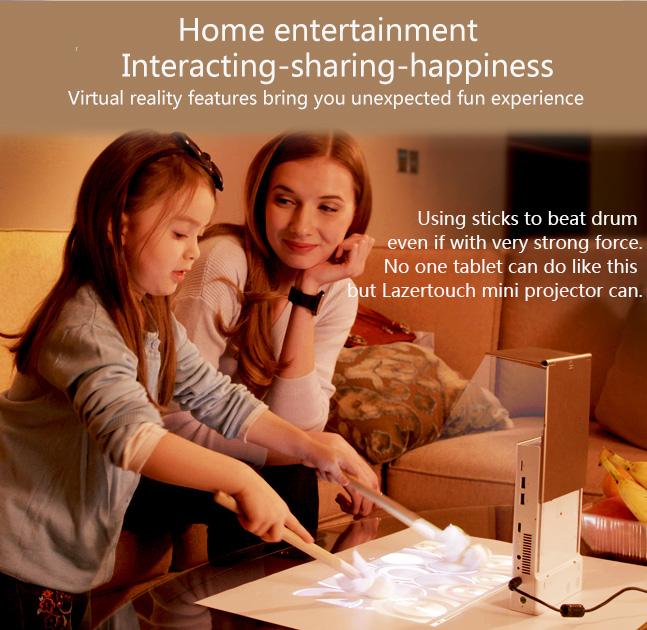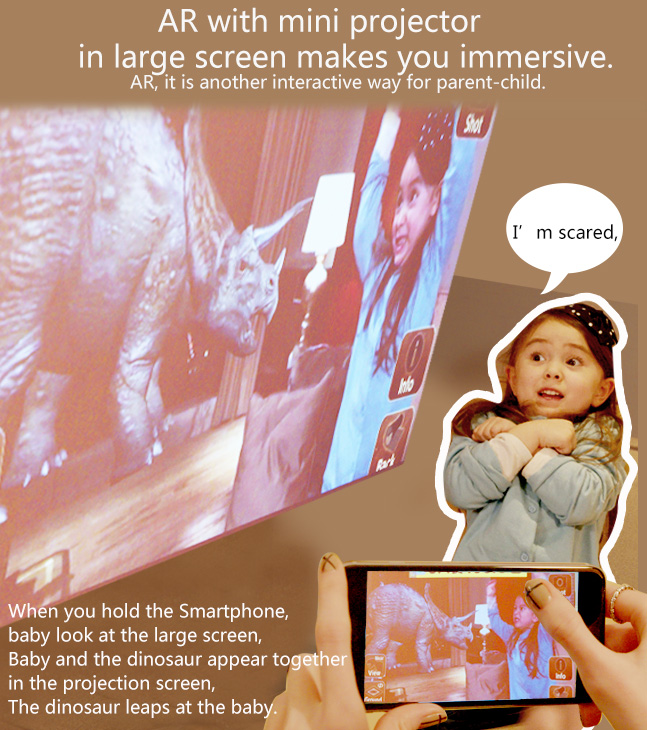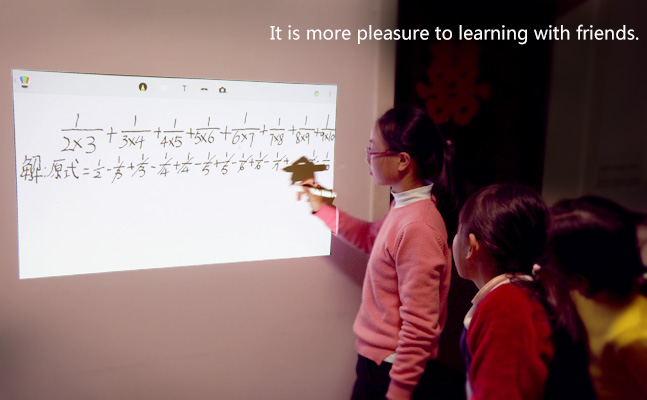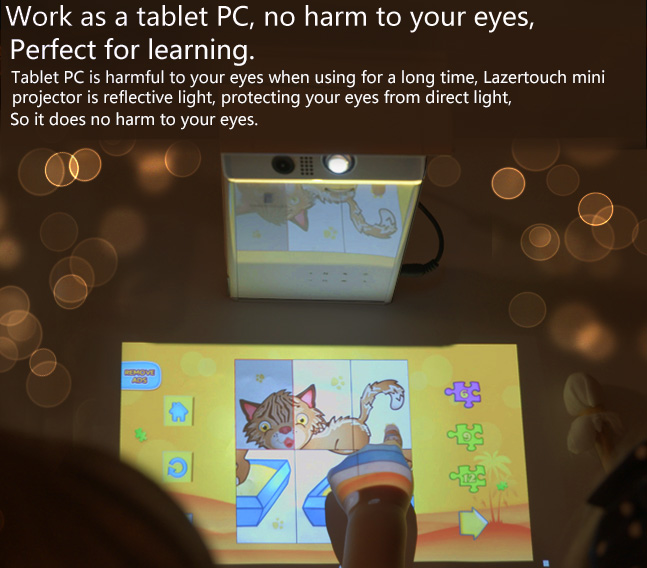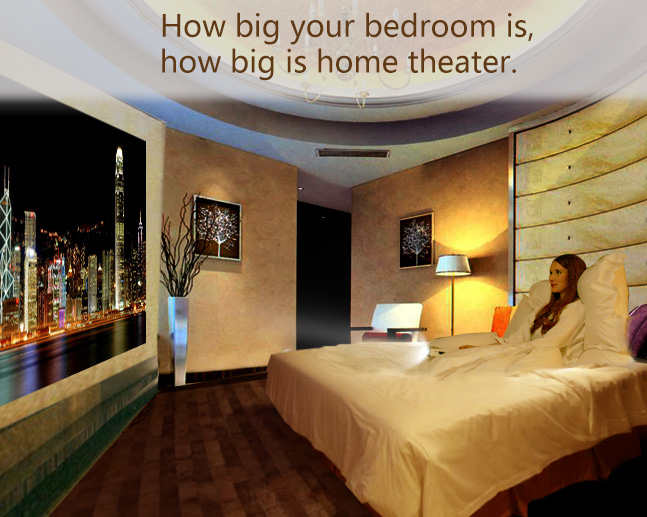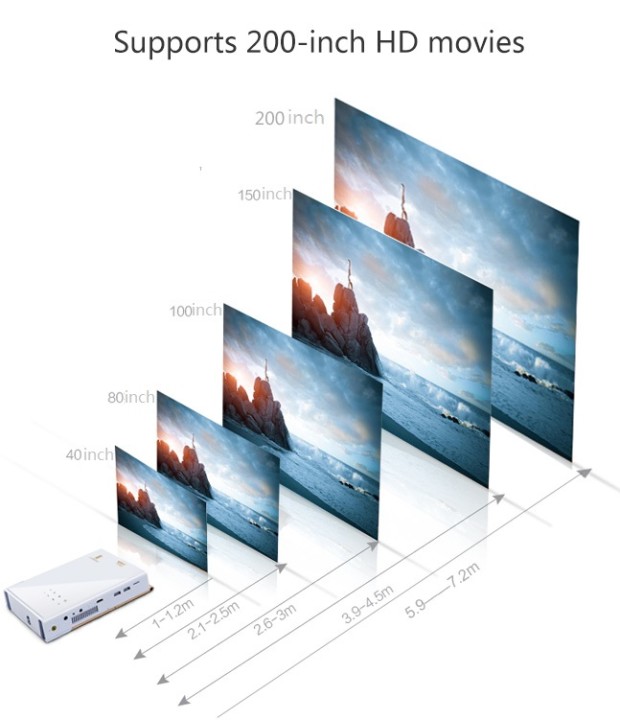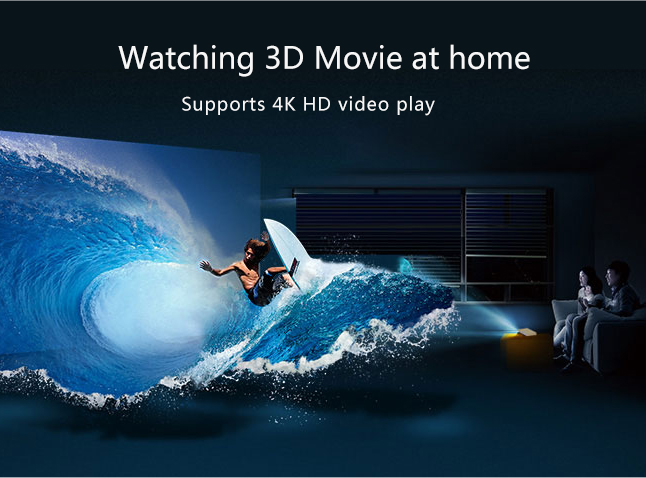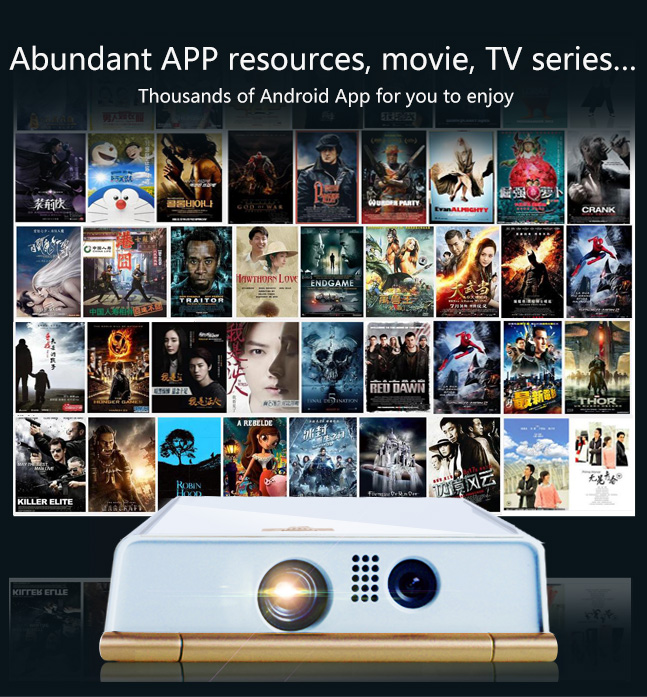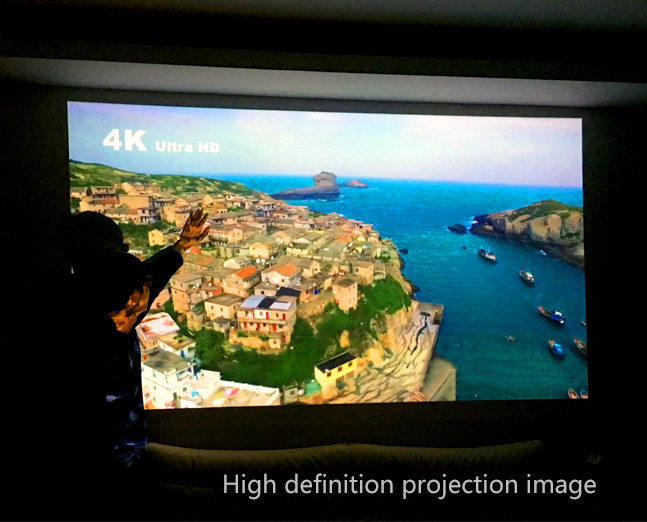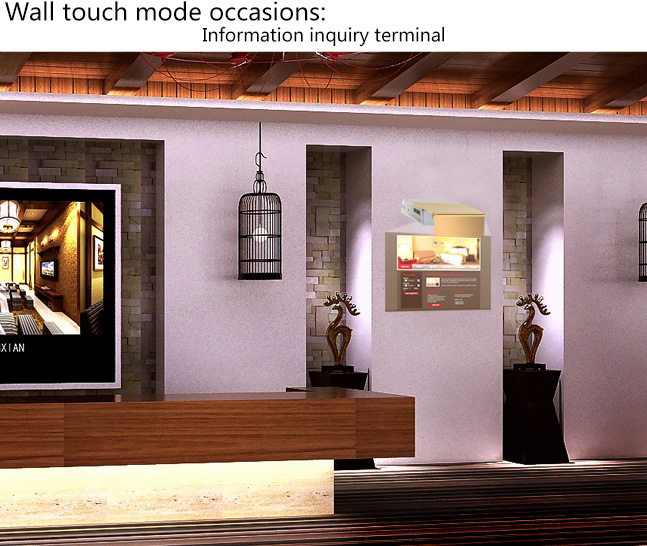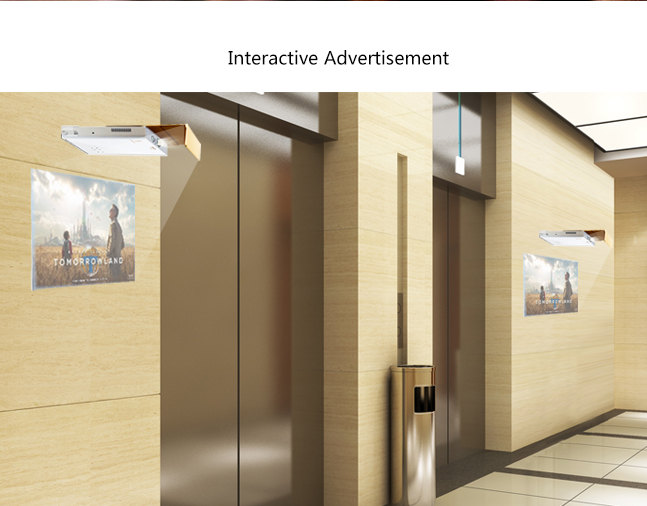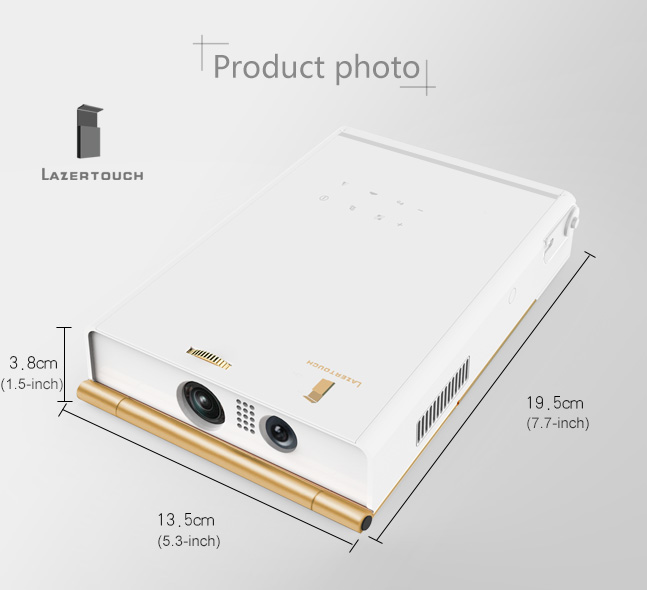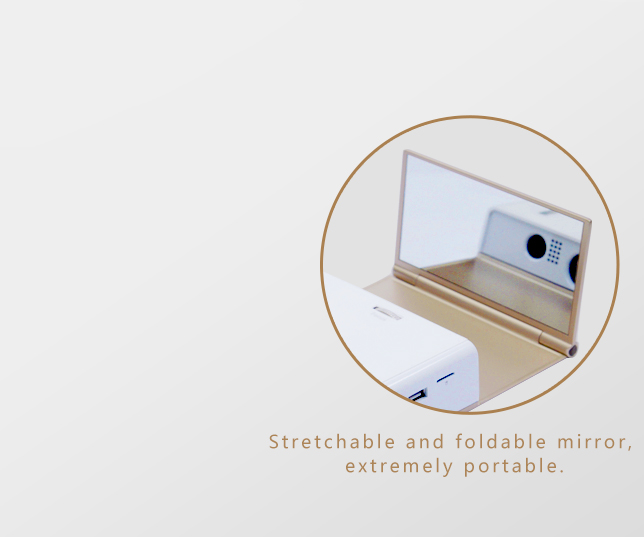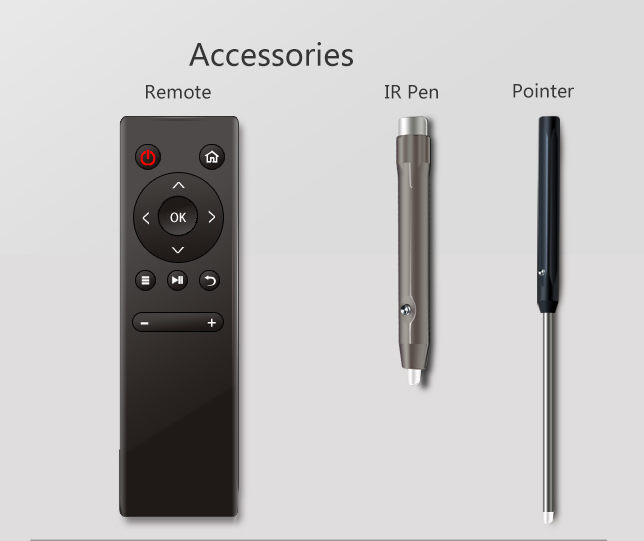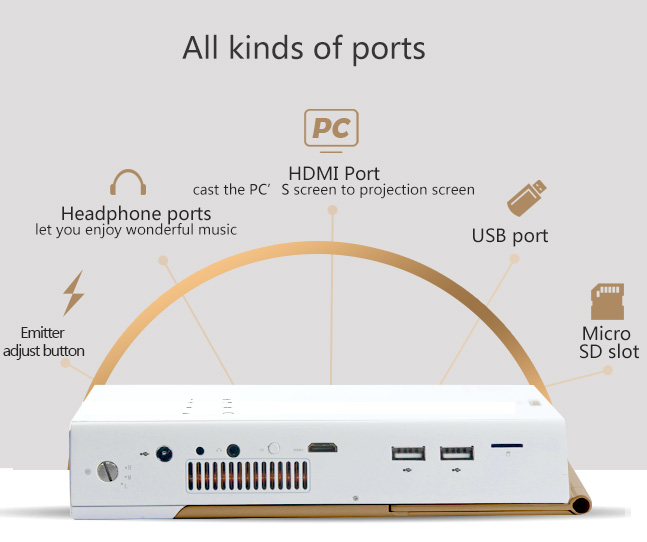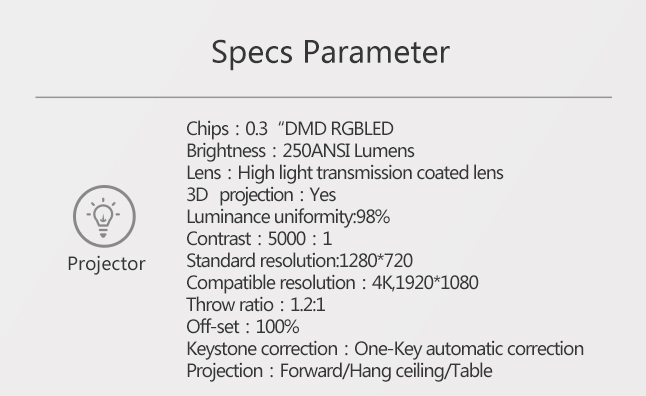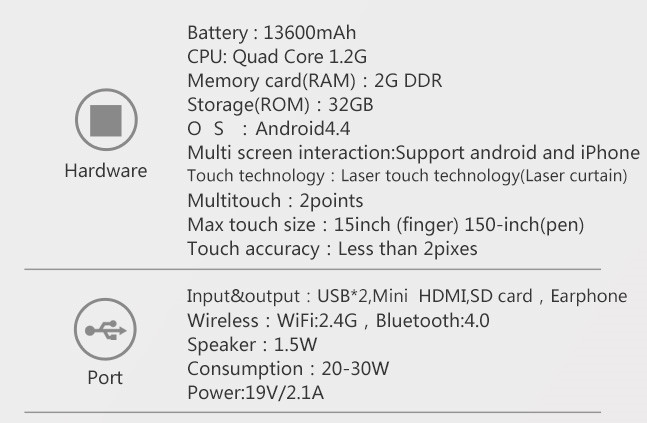 About us
We are specialized in laser touch technology since 2010. We are the pioneer and we obtained many patents in this field. After 3 years research, we launched portable finger touch interactive whiteboard based on this technology, which are mainly used in education and it has exported to dozens of countries around the world. Just a year ago, we adopt this technology to mini projector and develop Lazertouch mini projector along with TI, Anhua Company and so on. It is the world's 1
st
Lazertouch mini projector that will be produced in large quantity
Project progress
Oct,2010 start working on laser touch technology
Oct,2013 laser touch technology come into being
Dec,2014 start working on mini projector with laser touch technology
Feb,2015 start to built the software into Android system
June,2015 finish circuit design for mini projector
Aug,2015 finish designing, sampling, improving design.
Dec,2015 Mould making,
Feb,2016 produce in small scale
April,2016 crowd funding begin.
1.mini projector 2.Touch mini projector
3.Pico projector 4.Touch pico projector
5.Portable mini projector 6.Portable DLP projector
7.Porcket projector 8.LED projector
9. DLP mini projector 10.Portable android projector
11.android mini projector 12.smart mini projector
13.mini portable projector 14.pico pocket projector
15.DLP pico projector 16.LED mini projector